Product Introduction
Click here to view Product Introduction - 1-Inch 360 Edition.
Names of Parts
*The number of parts vary in different ONE RS Editions. Please refer to the packing list of your purchased Edition.
Core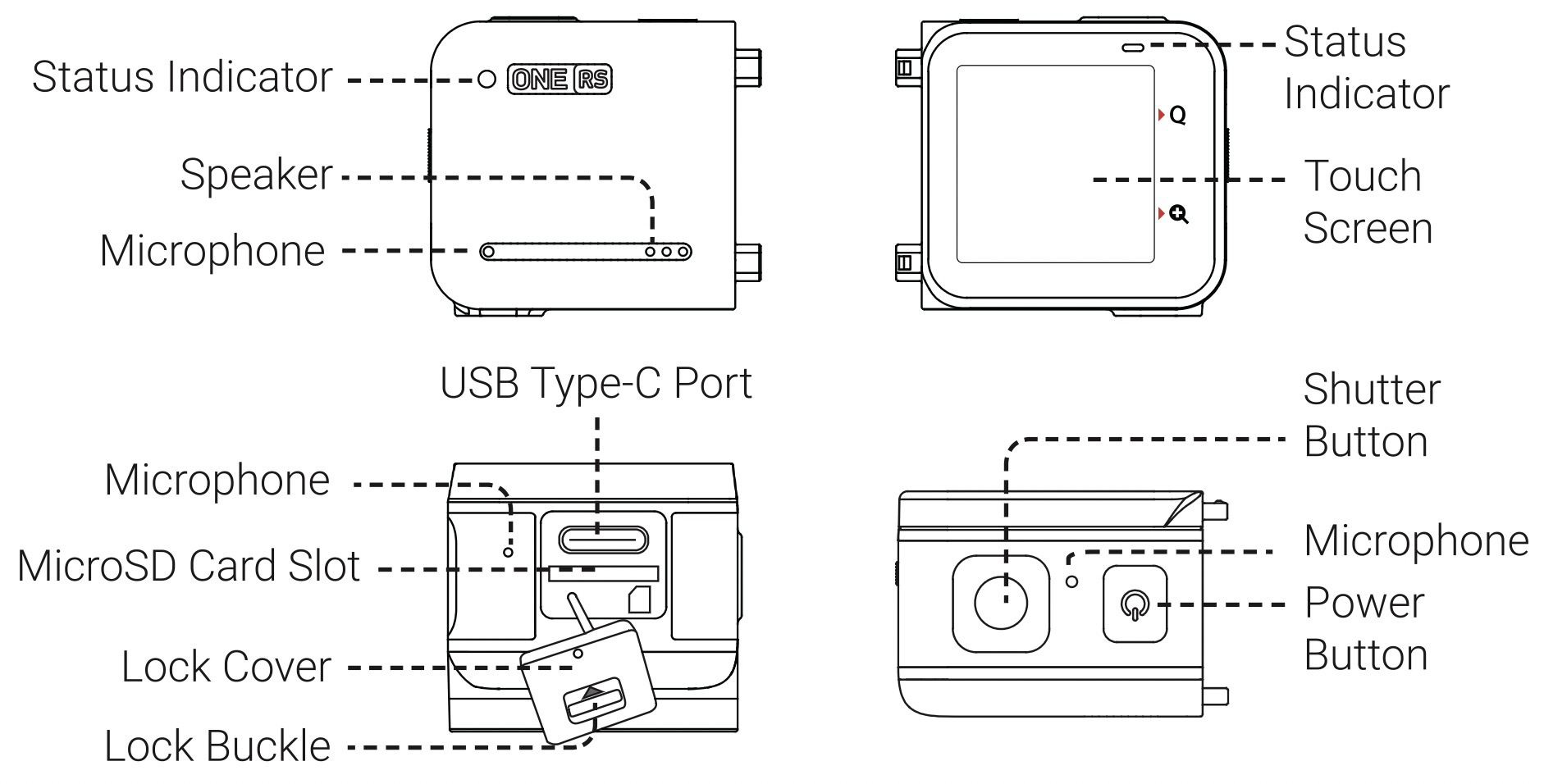 4K Boost Lens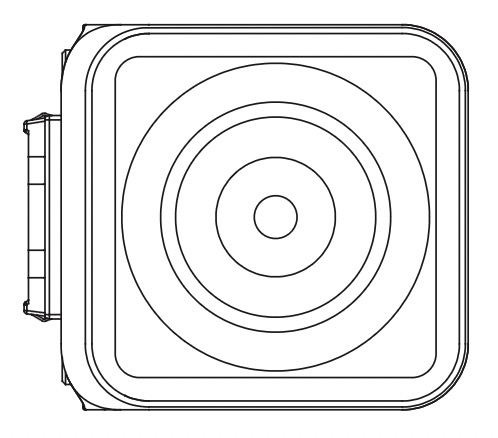 360 Lens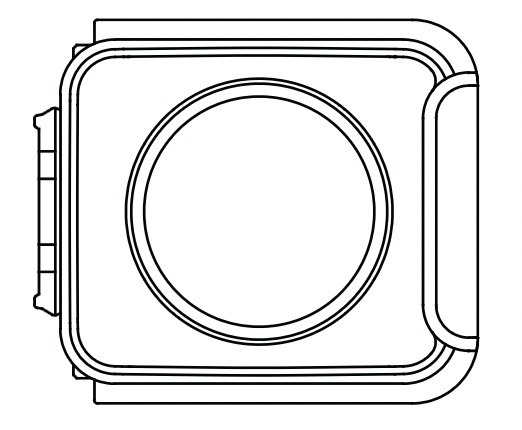 1 Inch Wide Angel Lens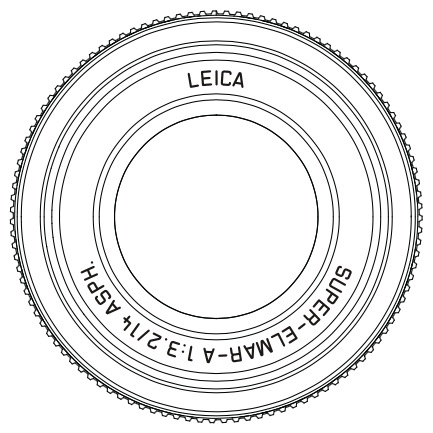 Battery Base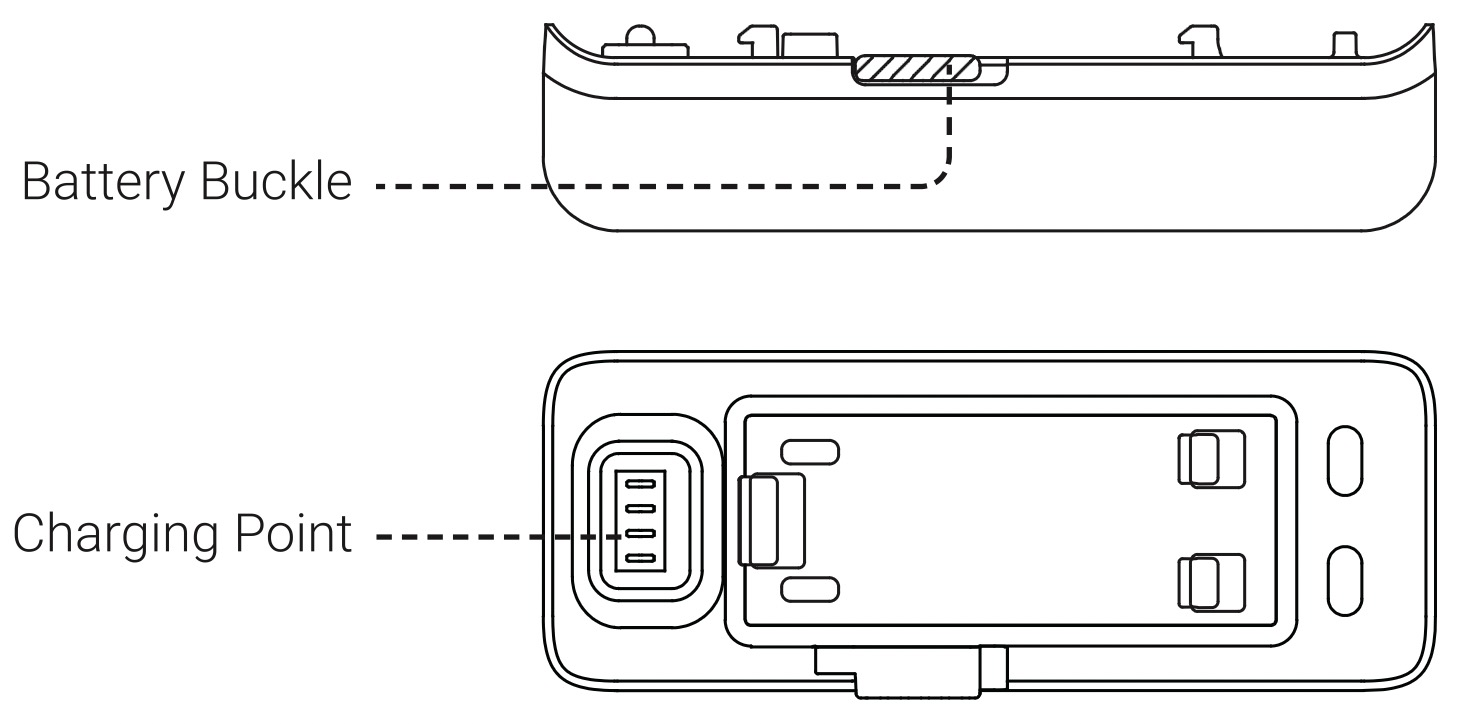 Camera Assembly
4K Boost Lens & 360 Lens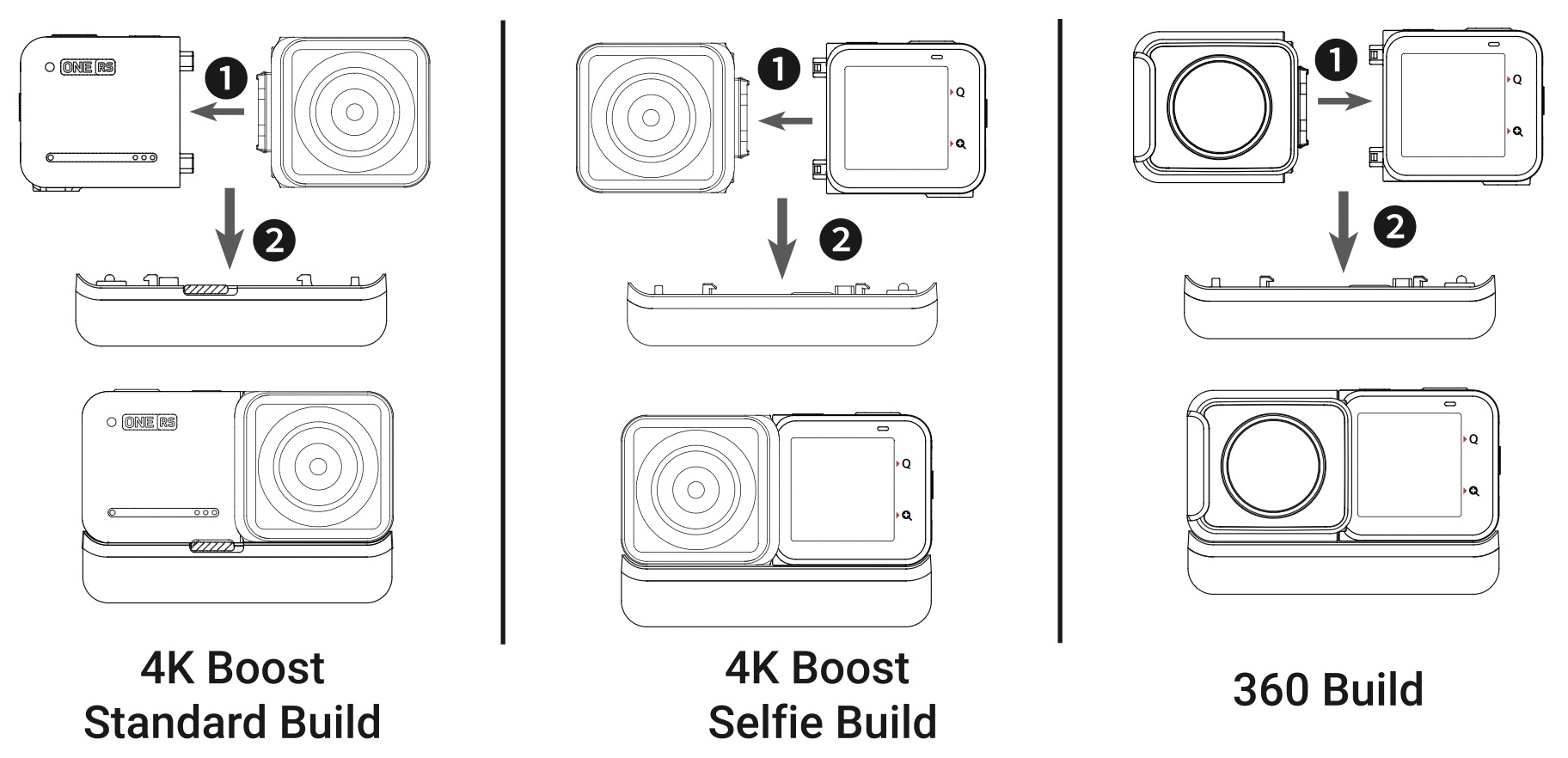 1 Inch Wide Angel Lens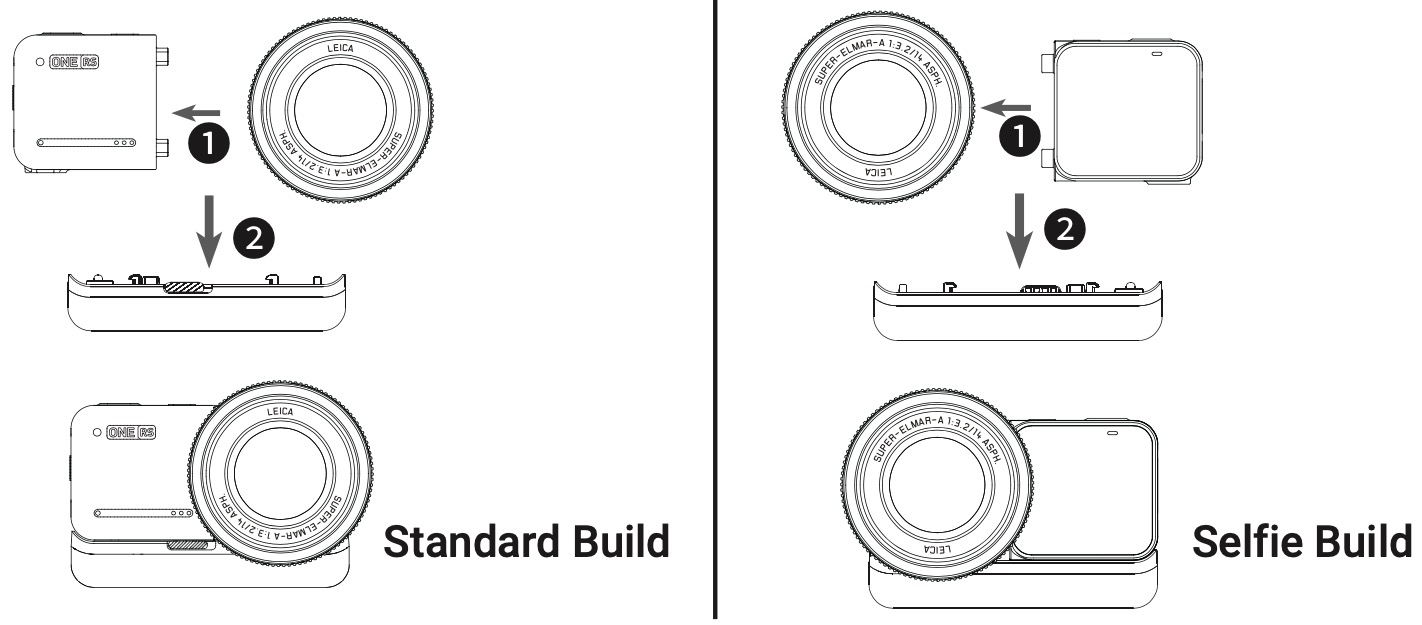 Camera Assembly Steps:
Align the holes on the side of the lens mod to the points on the Core, and press the two together until they firmly connect.
Align the already assembled Core and lens mods to the connecting points of the Battery Base. Then press the two parts together until they firmly connect.
Pro Tip:
Avoid disassembling or storing a disassembled ONE RS in high humidity environments, as camera could be damaged.
To remove the Battery Base, push the battery buckle to the right, then pull the Battery Base off.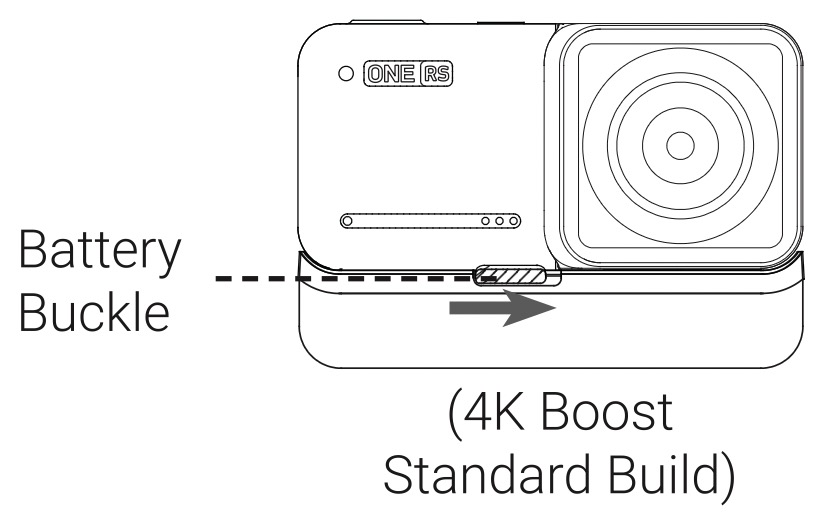 Before You Start
The following instructions use the 4K Boost Lens as an example.
Ensure the battery has been assembled properly. Please connect the included charge cable to ONE RS in case of low or depleted battery. Note: Please use a 5V/2A power adapter to charge your ONE RS. You can also use the official Insta360 ONE RS Fast Charge Hub (sold separately).
Before use, open the lock cover and insert a MicroSD card.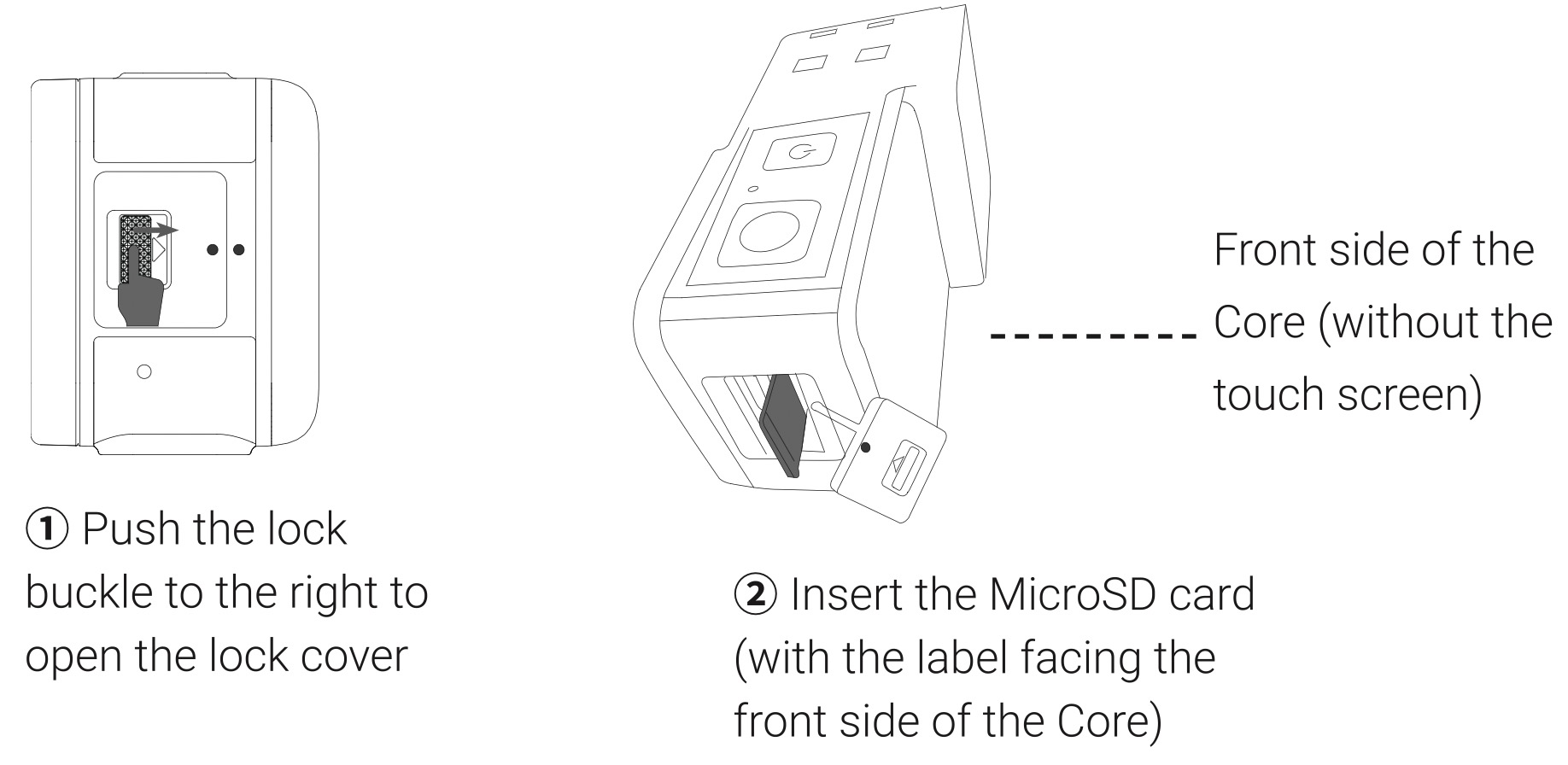 Note:
Please use exFAT Format MicroSD cards of speed classes UHS-I and V30 to ensure normal recording. The maximum supported storage space is 1TB. For specific info on supported MicroSD card models, see here.

Be sure to close the lock cover completely to ensure the waterproofing is not affected. Align the triangle indication marks as shown to the right. The yellow indication mark near the lock buckle should be covered.

Install the Mounting Bracket before using the ONE R to capture dynamic action scenes. It will reinforce connections between the assembled camera mods, giving added protection.
Please click here to contact us for further support.