1. Difference in appearance and interface
(1) Compared to the Pro 1, the Pro 2 adds a AP (WiFi) antenna and a GPS antenna to the top.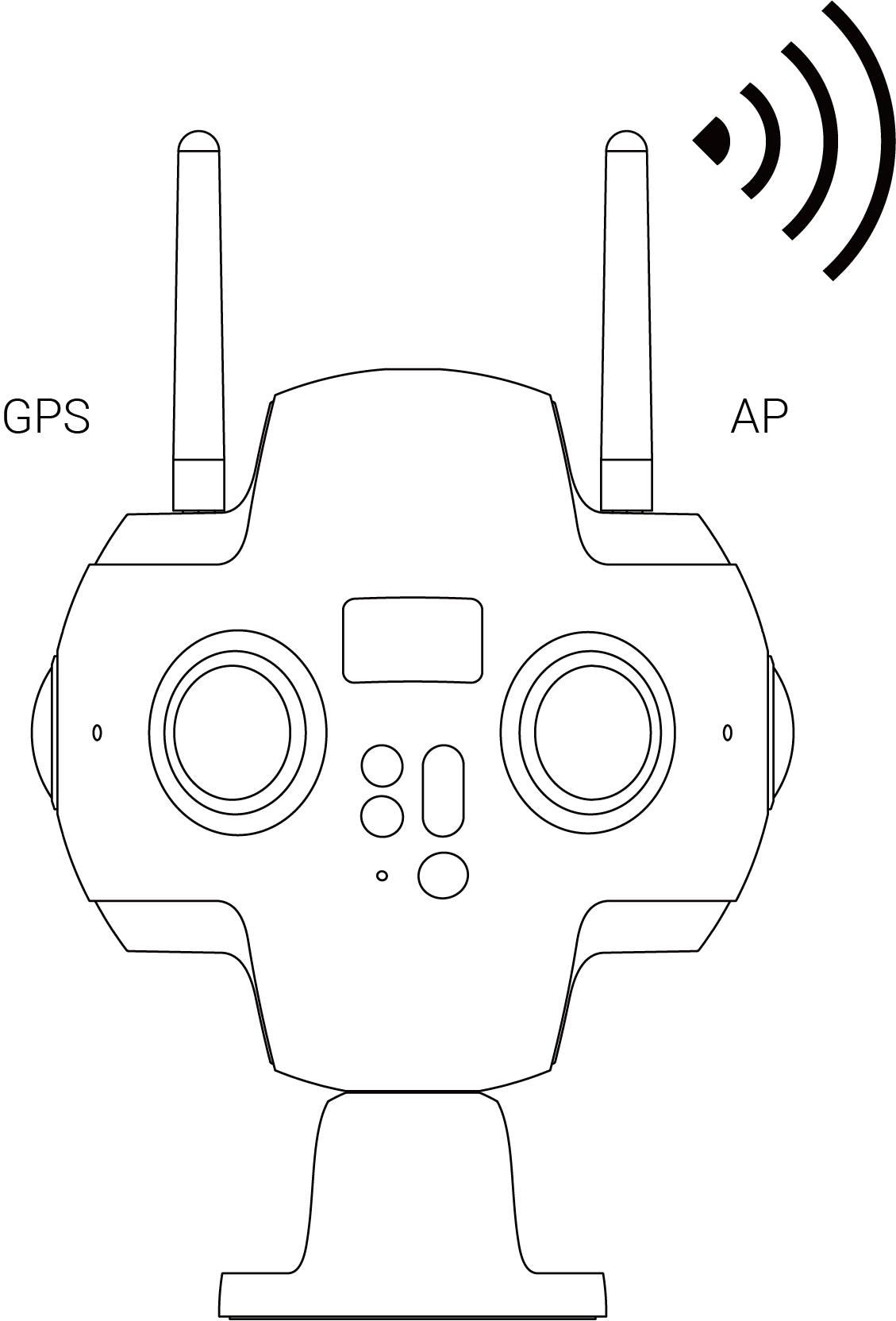 The stable communication distance of Pro 2 AP signal is twice as long as that of Pro 1.
Different from Pro 1, which needs to purchase additional accessories in order to use GPS module, Pro 2 has integrated GPS module in the camera itself.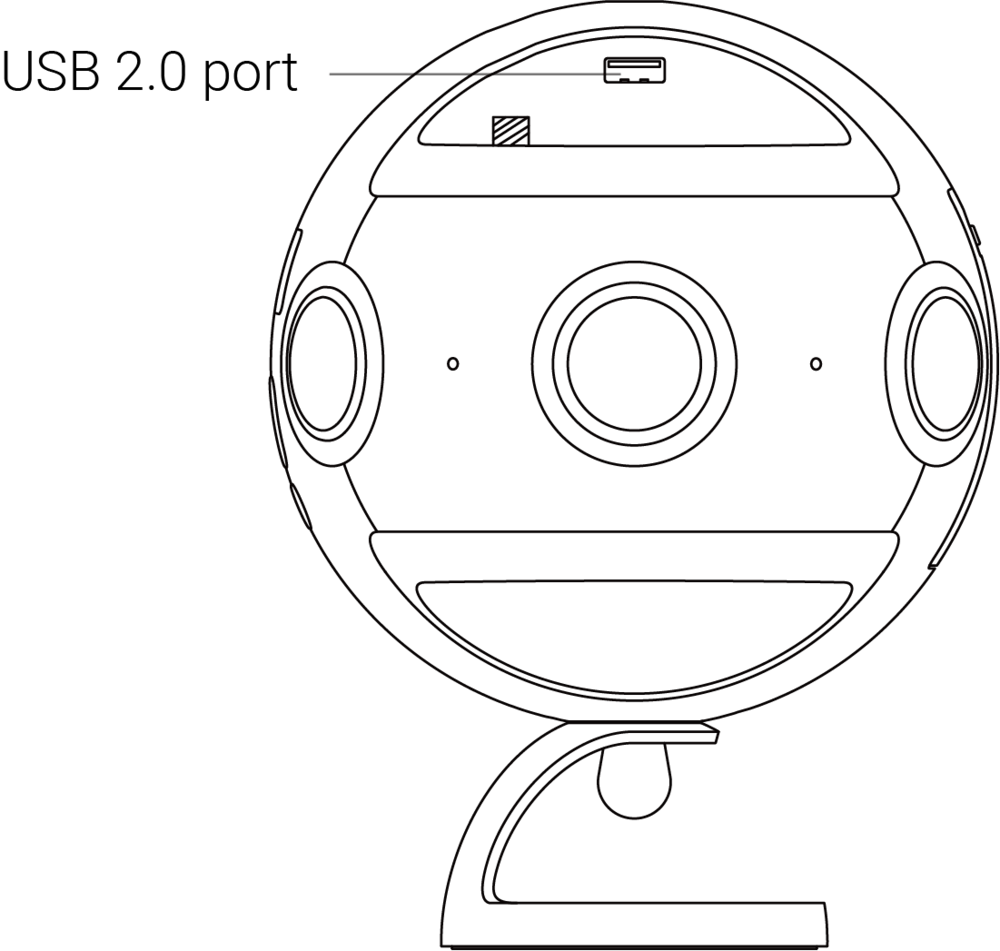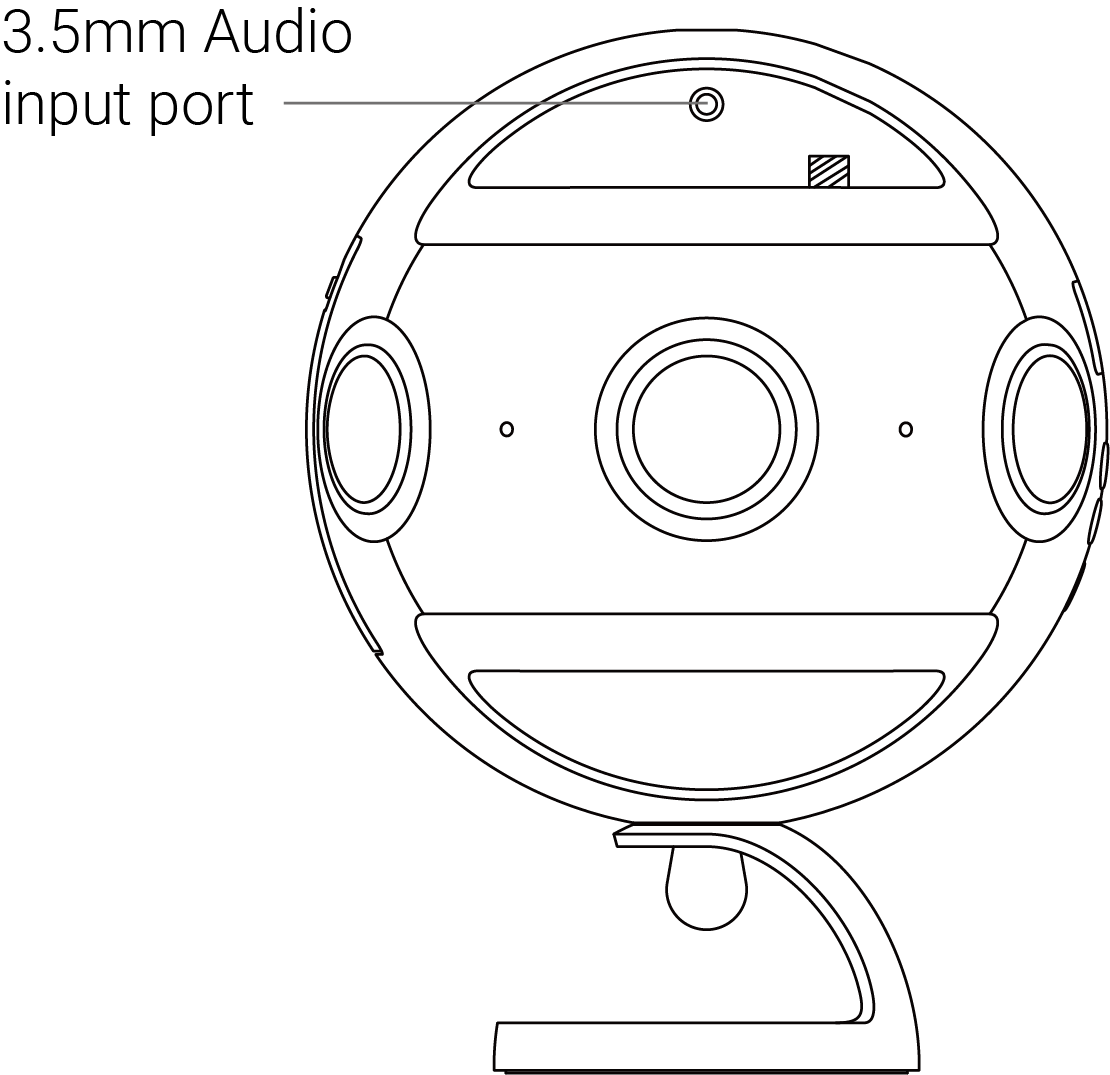 (2) A new USB2.0 port, a 3.5mm port, and a 1/4 tapped hole are added to the top of the Pro 2 to make it easier for users to use some external USB or 3.5mm microphones and hold them directly above the camera. It is especially suitable for panoramic acoustic microphones that must be placed in the center of the camera for recording.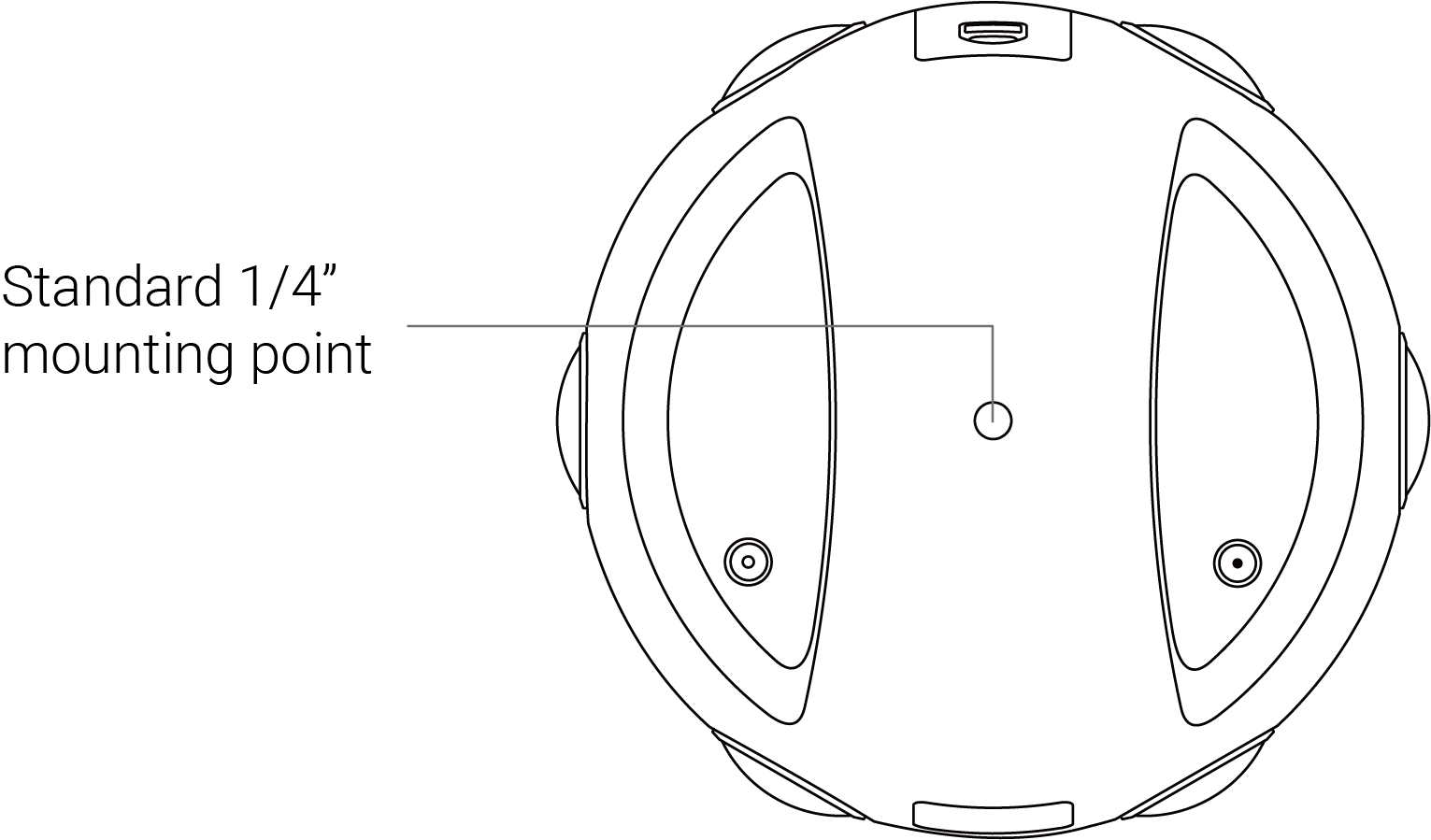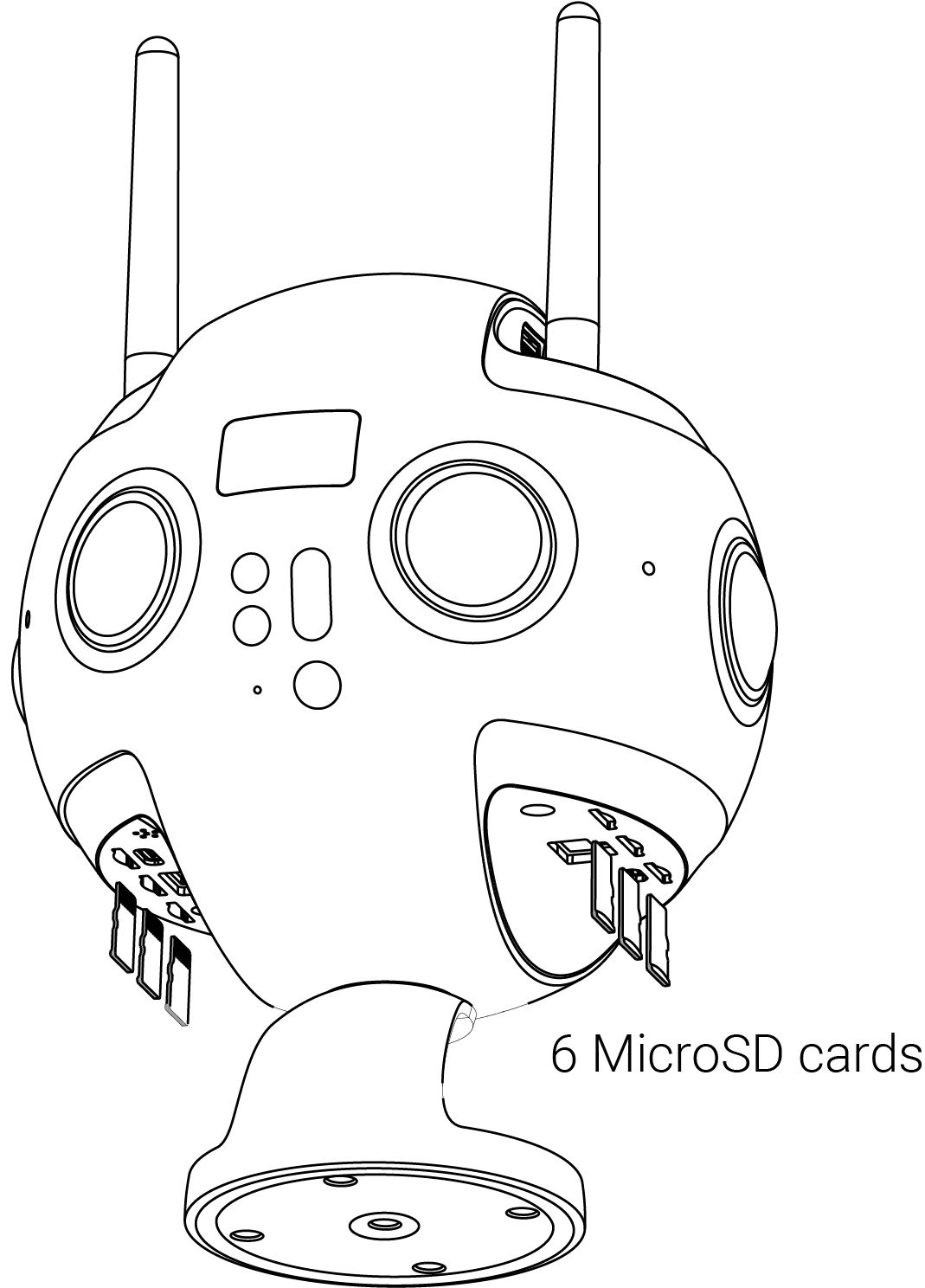 (3) The largest change in Pro 2 is the addition of six TF (Micro SD) card slots to the bottom interface, because of the multi-card mechanism, Pro 2 allows you to record six high-quality original films while recording a real-time stitching video. Single video rate is up to 120Mbps (8K3D@30fps, 8K2D@60fps, 4K3D@120FPS and other video gear), the rate is equivalent to three times that of Pro 1, and the video quality details will be better.
In the process of using, as the number of storage cards increases, the file directory structure will be more complex than that of Pro 1, but the stitching software, Stitcher, provides a tool to import Pro 2 content with only one key. User only needs to choose storage device reading mode in the camera, and then connect Pro 2 to computer through the LAN cable to easily transfer the material from the multiple Pro 2 storage cards to the computer by using the one-key import tool. Please refer to 1.1.8 for detailed instructions of how to import files from multiple storage cards.